What is The Co-op Advantage®
?
IT'S GETTING THE HIGHEST TOTAL VALUE FROM YOUR WORK.
Local and regional grower-owned cotton cooperatives create additional value every step of the way. These economic impacts preserve the legacy of family farms, local businesses, and rural communities. That's The Co-op Advantage®. Cooperative ginning, warehousing, marketing, and cottonseed processing benefit your bottom line and preserve a proven, successful business model. Co-ops give a voice to growers who have a long-term commitment to farming.

Grower-Owned Cotton Cooperatives Deliver Four Key Benefits to Their Investors: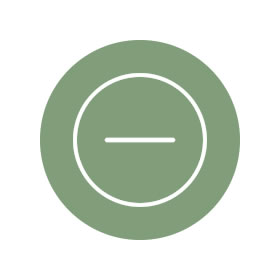 Strategic and innovative marketing strategies minimize the risk associated with production cotton farming. Regional neighbors help ensure long-term success by cooperating instead of competing.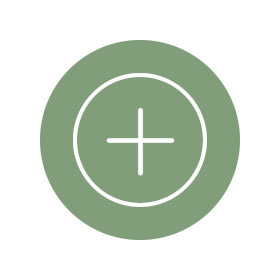 Co-ops get cotton from the field to the market, creating additional value every step of the way. These benefits stay in your communities. Co-ops make money for you, so you can protect your investment.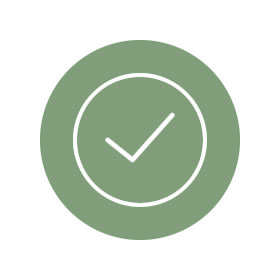 Farming gets more expensive every year and it's time to get your voice back. As a member of your local and regional co-ops, you control how your crop is marketed, stored and processed.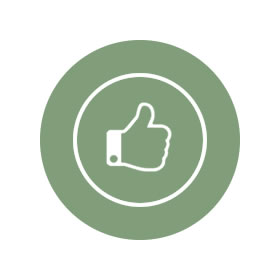 Transparency ensures you stay in the know when it comes to your business finances. Open books policies mean your local and regional co-ops offer solvency you can see.


TRUE CO-OPS PAY DIVIDENDS.
Grower-owned cooperatives extract extra value from every level of the supply chain, putting more money in your pocket. When economic conditions are tough, the strength and longevity of local and regional cooperatives is critical to overcoming difficulties. Their dividends ensure more security now, and confidence that you are protected in the future.


Investing in your local and regional cotton co-ops pays dividends beyond your farming operation. Your economic impact supports local schools, hospitals, roads, and more. By sowing the seeds of cooperation, true cotton co-ops serve family farms that will carry on their legacy for generations to come.